Keeping melt quality on a constant high level during extrusion processes can be quite a challenge. The Leistritz Elongational Rheometer gives you optimum control of product quality.
Find out more about this innovative new technology which simplifies measurement and quality control in-line, in real time and without product loss.

...more safety in product quality control?

...to measure elongational and shear viscosity in real time?

…to minimize material loss to a minimum?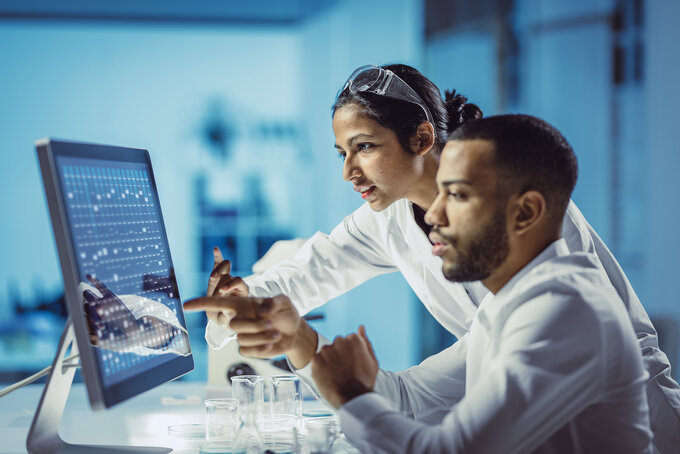 From material and process development all the way to the production line.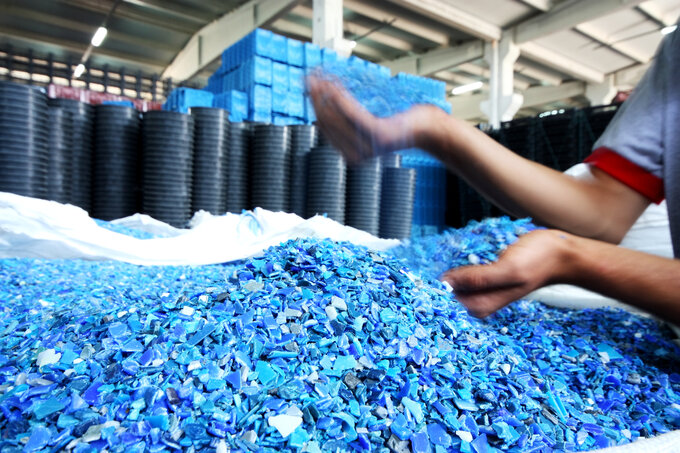 From polymer blends to fibre compounds all the way to recycling:
Melt quality is decisive for product quality. Blimps in the extrusion process lead to waste of costly resources. At the same time, the challenge is to recognise these errors in advance in order to avoid mistakes.
This is where the Leistritz Inline Elongational Rheometer comes in to support you. It identifies melt parameters in real time and thus saves costs and improves product quality sustainably and reliably.
Online rheology regulation in recycling applications
React quickly to different input qualities.
Reduce product waste.
Increase output quality.
To achieve this, we rely on melt flow rate control using the Leistritz elongational rheometer.
Learn more about the use of the Leistritz elongational rheometer in recycling.
Here you will find the case study for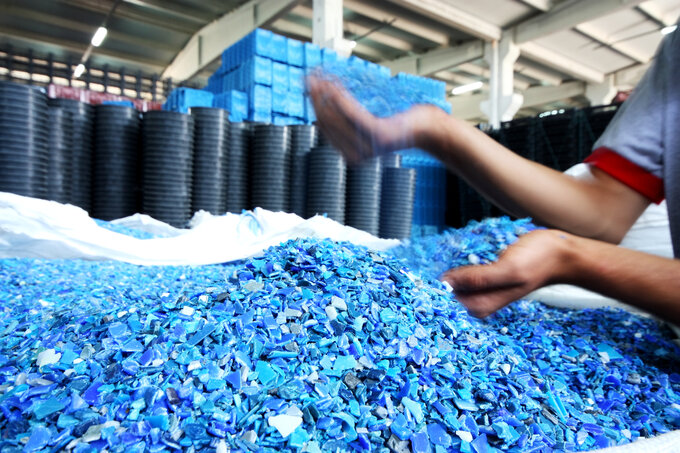 Technical Innovation and more Precision: the Leistritz Elongational Rheometer offers both
The innovative Leistritz Elongational Rheometer provides real time data on both shear and elongational viscosity, thus improving the capacity to determine melt quality during the extrusion process.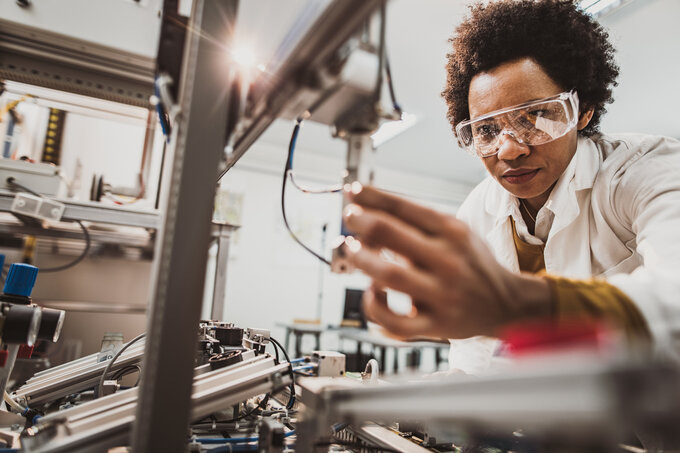 Saving resources and improving quality – with the Leistritz Elongational Rheometer
Melt quality is the ultimate standard in the extrusion process and can be assessed by constantly and reliably monitoring the melt process. As a world first, the Leistritz Elongational Rheometer...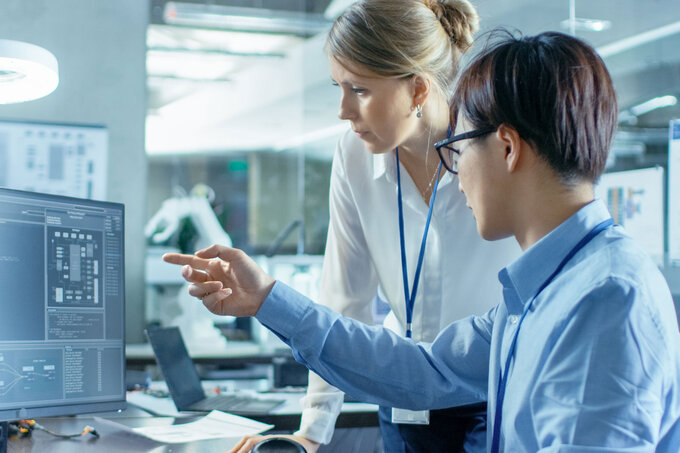 Simple. Exact. Innovative: the Leistritz Elongational Rheometer with new, patented Slotted Technology breaks new Ground in Precision
Reliable data on viscosity are essential for achieving high melt quality in extrusion. The new Leistritz Elongational Rheometer delivers exactly these data and with more accuracy than...
Do you want to benefit from intelligent process monitoring?
Then get a non-binding quote for an elongational rheometer!
Our experts will be happy to advise you!