Thinking beyond the extruder
Machines like our extruders are the result of many years of joint efforts by creative minds. Behind our innovative technologies are our engineers, process experts and technicians. With their know-how and experience. With their tenacity and attention to detail. And with the curiosity that gives rise to innovations. The best example: our measuring and analysis equipment, which helps our customers to perfect extrusion processes and products.
Thinking ahead doubles your advantage
Our measuring systems are doubly good: They check and confirm process and product quality. At the same time, the recorded data can be used to discover optimization potential and further develop products. Our measurement and analysis equipment not only covers standards such as torque and melt pressure, but also monitors melt viscosity and shaft torque, for example.
The definition of ingenuity says: Ingenious is the one who brings together different things. This is exactly what we have achieved with the elongational rheometer. It is the first system to combine the measurement of shear AND extensional viscosity - during the process, without material loss. This is a pioneering achievement, because previously only individual points of the shear viscosity curve could be determined during the process. For the measurement of the extensional viscosity, only offline measuring devices were available.
The Leistritz extensional rheometer is the first instrument to enable inline determination of the extensional viscosity of polymer melts.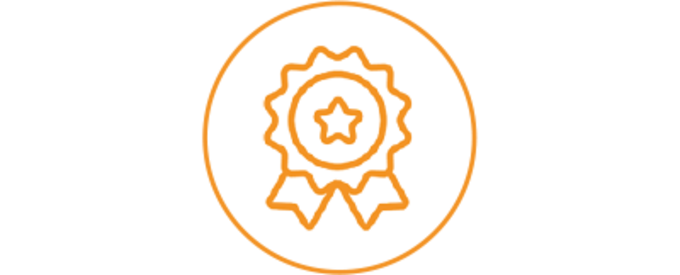 More process reliability for higher product quality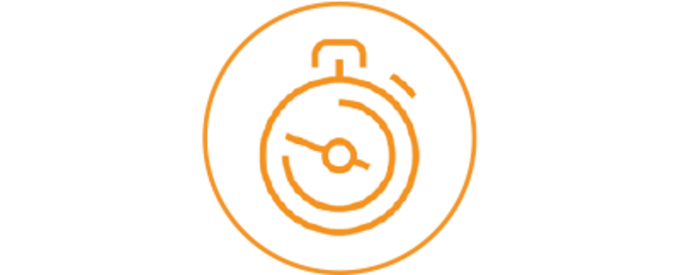 Realtime measurement of shear AND extensional viscosity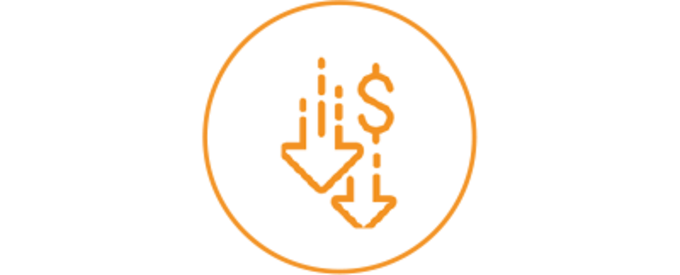 Avoidance of faulty batches
Clear advantages for your production
In addition to current challenges such as recycling, there are many causes of quality fluctuations during the extrusion process. The continuous collection of rheological data in real time forms the basis here for the prompt detection and evaluation of fluctuations in product quality. This gives you full control over the profitability of your products. Equally advantageous: the rheometer's range of applications. It is just as useful for monitoring production processes as it is for research and development. Whether this involves the development of compounds or applications in reactive extrusion technology, in the field of polymer foams or fiber-reinforced compounds - it's up to you.
Unique so far: Analysis of shear viscosity AND extensional viscosity of the melt are possible in one and the same instrument - furthermore calculation of melt flow rate (MFR) and intrinsic viscosity (IV).
A plus in control: Real-time measurement provides critical data for increased product quality and process reliability.
Quality always in view: Product fluctuations during extrusion can be responded to at an early stage and production waste significantly reduced.
Better data basis: Smart real-time measurement, continuous documentation and traceability optimize your quality management. The creation of monitoring or analysis certificates becomes conceivably simple.
Sustainable process optimization: Based on the data, higher throughputs can be achieved and product losses minimized.
New fields of application: The inline measurement of extensional viscosity improves the observation of melt quality - this opens up new possibilities, for example in the areas of reactive extrusion, foam extrusion and recycling. In addition, processes can be influenced "on the run" by control systems using the online measurement data.
Learn more about the Leistritz elongational rheometer
Areas of use and application
Real-time measurement opens up new areas: For example, the preparation of polymers or the development of polymer blends. And the precise analysis of fiber compounds is also possible. Because with the inline extensional rheometer, the melt quality in plastics production can be assessed much better than before.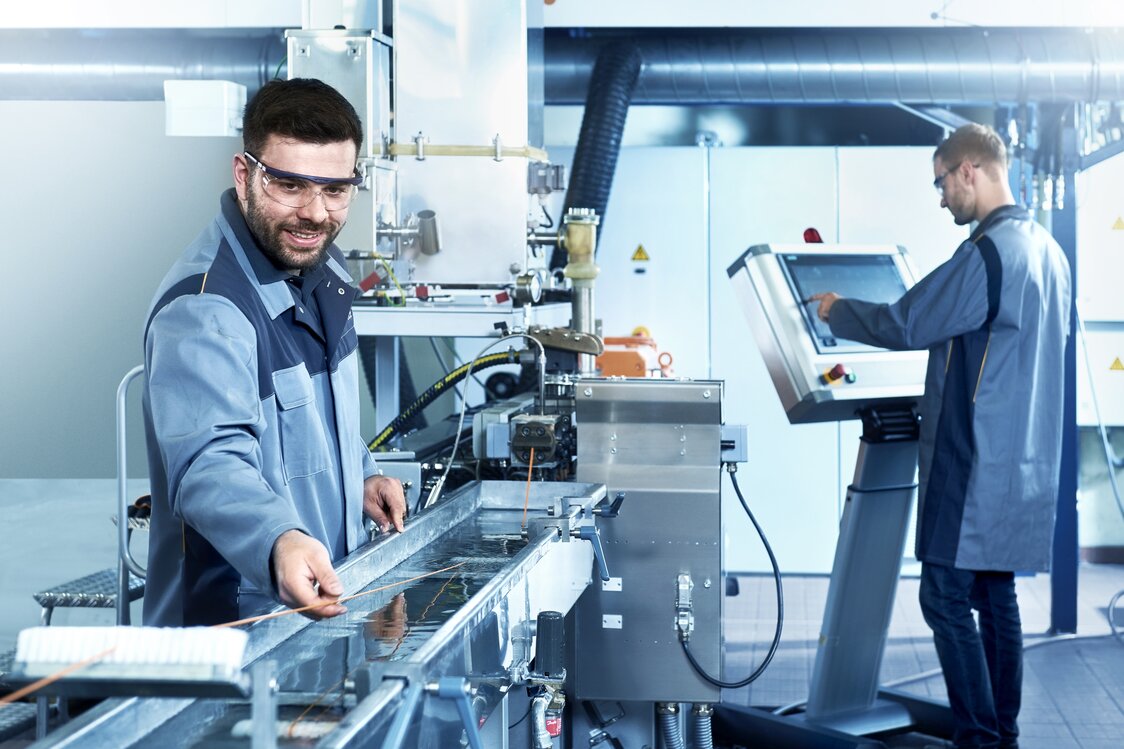 Advantages for process monitoring
Early detection of product fluctuations and corresponding early reaction to them (reduction of rejects).
Documentation of product quality for own quality assurance and also as proof of quality for customers.
Use of the measurement data to modify the product - e.g. control of the dosage of peroxide in PP processing to set a defined MFI.
Advantages in the field of R&D
Automatic tracing of viscosity curves for material characterization
Measurement of shear and extensional viscosity in one measuring step
Measurement of pressurized propellant-laden polymer melts
Flexible and easy to integrate: in use for Industry 4.0
Easy to integrate into any extrusion line. Or switch flexibly between extruders. The flexibility of the extensional rheometer offers simple added value in the production process: It can be easily connected to existing Leistritz extrusion lines, but can also be used for third-party extruders as a stand-alone solution. Flexible use and simple data exchange with different systems make the elongational rheometer an important building block in the digitalization of extrusion processes. In this way, Leistritz is making another decisive contribution on the way to Industry 4.0.
More about the Leistritz elongational rheometer
Visualizaton + Control2
with our smart stand-alone software
Data are not just numbers, but important information, valuable indicators and clues. For that, you have to be able to read them. The clearer they are prepared, the more successful this becomes: LinXX Rheo is used to analyze and visualize viscosities. And with LinXX Pilot, you can professionally display and evaluate all important process data in no time at all.
In short: LinXX Pilot & Rheo expand your spectrum and make your work considerably easier - the perfect complement to the Leistritz elongational rheometer
Learn more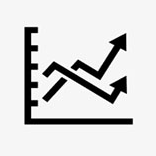 LinXX Pilot
Visualization of time series measurement data
Clear, graphical representation of measurement data in diagrams
Filtering and comparison of measurement data
Import of extruder data without additional conversion
Data export e.g. to Excel as CSV file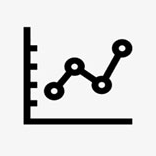 LinXX Rheo
Investigation of viscosity measurements
Evaluation of process data from the Leistritz elongational rheometer
Simple display and direct comparison of viscosity curves
Evaluation of process monitoring measurements for easy creation of a certificate of analysis for production batches
Export as Excel file
Your benefits
Clear visualization: Process data from the twin screw extruder and elongational rheometer are recorded and clearly displayed.
Detect anomalies: Identify weak points and inconsistencies at a glance.
A Plus on quality: Production fluctuations can be minimized. Certificates of analysis can be issued.
Continuous productivity: Misproductions can be detected, failures can be reduced or completely avoided, costly and time-delayed laboratory analyses can be replaced. Maintenance and repair intervals can be better planned.
More convenience: Batch or charge changes can also be optimized.