Extrusion is our world
A great wealth of experience, new technologies, a consistent focus on the highest quality and, last but not least, a highly motivated team - these are the ingredients in Leistritz' recipe for success. At our sites, we design and manufacture customized extruders and turnkey extrusion lines for plastics compounding as well as for the pharmaceuticals industry.
The heart of the extrusion line - the extruder - is made by Leistritz itself. The Germany site thus plays an important role, since German engineering is the basis for our lines.
For this, excellent process technology is the be all and end all. An important component here is the co-rotating twin screw extruder. It is extremely flexible thanks to its modular design.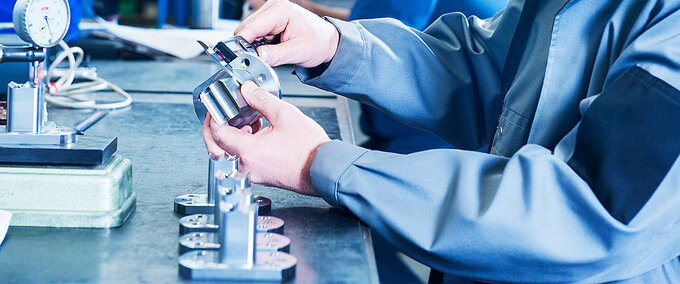 The certifications prove our commitment to optimal processes and responsibility for our environment.
Our extrusion experts are there for you - worldwide!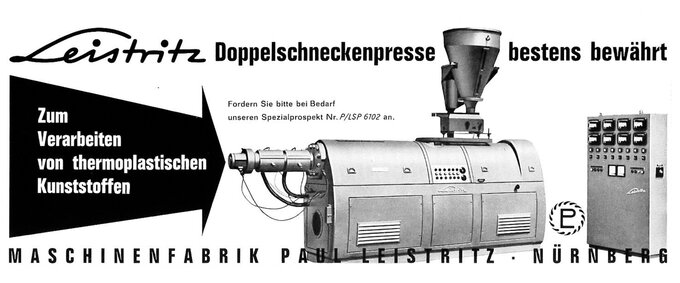 When the screw pump was further developed almost 80 years ago for the delivery of viscous masses, you could scarcely have guessed that the modern high performance extruder would be the result.