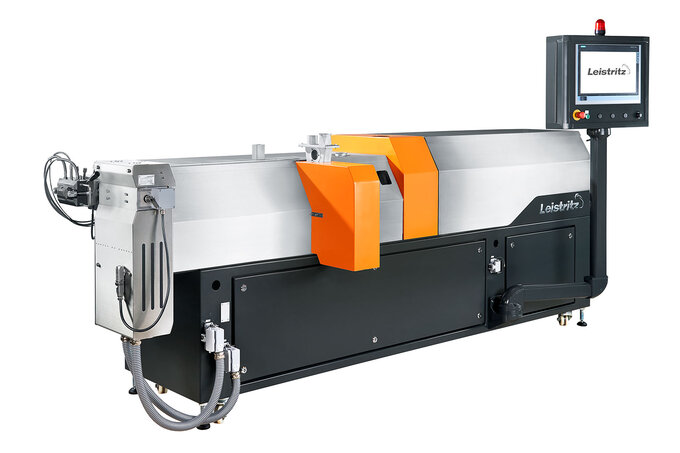 Designing extrusion processes even more efficiently and flexibly - no problem with the new ZSE iMAXX series. The established ZSE iMAXX twin-screw extruders have now been further developed in terms of both machine and process technology.
The result is an extruder series that not only impresses with a new functional, modern design, but also opens up completely new dimensions in terms of flexibility and handling. With various equipment packages, plant operators have the option of further expanding the extensive basic configuration of their extruder. Five packages are available for this purpose: sensor technology, optics, performance, efficiency and service. The ZSE iMAXX series comprises machines with screw diameters of 18, 27, 35, 40, 50 and 60 mm.
Get to know the numerous features combined in the ZSE iMAXX!