Designing extrusion processes even more efficiently and flexibly - no problem with the new ZSE iMAXX extruder series! The established machine technology has been further developed and will be presented at K 2019 full of refreshing inspirations - according to this year's motto "iNSPIRING XXTRUSION".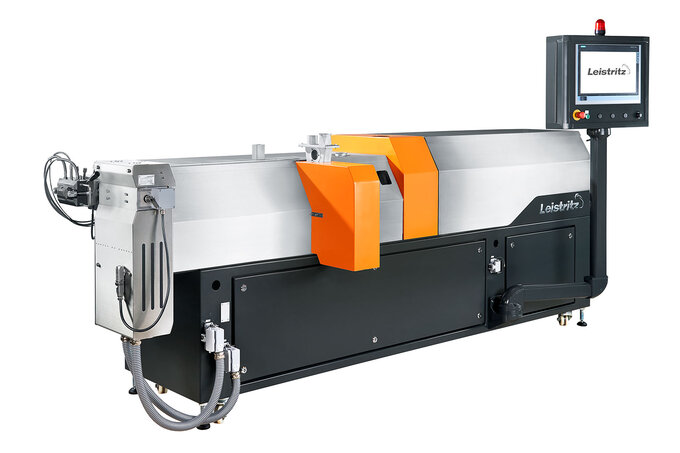 To illustrate what the whole thing looks like in practice, we will be showing a ZSE 27 iMAXX twin-screw extruder on behalf of the series, which includes machines with screw diameters of 18, 27, 35, 40, 50 and 60 mm. Numerous features and equipment options will be on display, showing how the process itself, product quality and handling can be further improved.
Live extrusion
The twin-screw extruder on display also forms the heart of a Circular Economy Extrusion Line - a recycling process with which the gentle processing of a HFFR compound is demonstrated live.
Be inspired by our technology!
We look forward to seeing you in Hall 16 / Booth F22.
The twin-screw extruders not only impress with a new, functional and modern design, but also open up completely new dimensions in terms of machine and process technology. The basic machine can be extended according to requirements and needs thanks to five well thought-out equipment packages: Sensors, optics, performance, efficiency and service.