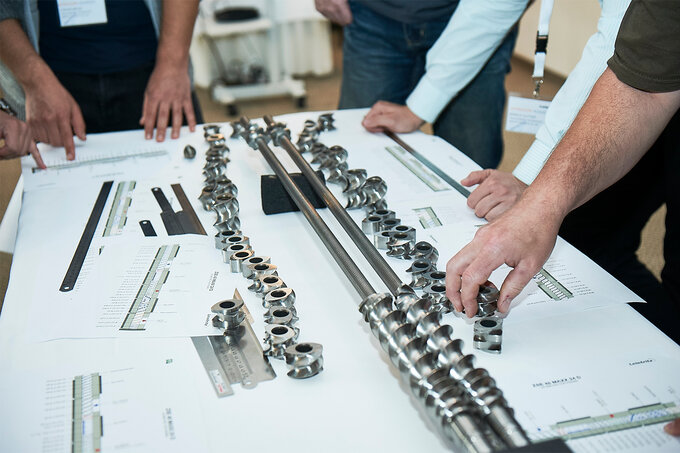 May is marked by the Leistritz Extrusion Academy. Beginners and professionals will have the opportunity to refresh basic and advanced knowledge on extrusion processes in theory and practice. Three respectively two days the Leistritz experts - joined by partners specialized in underwater and strand pelletizing or feeding - will share valuable know-how, answer questions and give handling tips for extrusion lines.
Over the years the participants' feedback has always been very positive. They mostly value the practical part in the Leistritz lab where they have to transfer their theoretical know-how into action.
For more information click here!
See you at the next Extrusion Academy!