Recycling Plant for Plastic Waste. Upgrading to Valuable New Material.
As a manufacturer of food and beverages, pharmaceuticals and packaging your quality strategy is a no compromise standard: production processes must excel in hygienic standards, run cost-efficiently and safely.
This benchmark project opens up new perspectives on premium materials that will shape our future. Even and especially using recycled material.
The Highlights
End product: food standard multilayer and stripe foil from 100% recycling material
Upgrading PET recycling material with unstable input quality to 100% food standard conformity
Production of granulate and foils in the same line
Compact design, reduced space footprint, cost reduction
Independence from third party suppliers: autonomous, stand-alone solution
Inline quality control fulfills premium customer specifications in the end product (IV-value > 0,8)
Superior cleaning capabilities
Find out more in our project brochure
Innovating for Future.
From Waste to Value.
Find out more. Go to our Information Hub Plastics 2050 for information, XXpert Talks and Q&A sessions.
Innovation: Recycling Designer Flooring.
Find out more on this innovative extrusion solution for sustainable flooring.
Leistritz Extrusion Solutions
Performance Parameters at a Glance




Recycling of PET bottle material and secondary raw materials
Flexible production line for efficient processing or recycling material in a twin screw extruder setup:
| | |
| --- | --- |
| 1. Material feed | 2. Gentle shredding |
| 3. Plastification | 4. Degassing / devolatising |
| 5. Filtration | 6. Melt pump |
| 7. Switch | 8. Vacuum unit (melt reactor) |
| 9. Horizontal drum | 10. Discharge of contaminants |
| 11. Melt discharge pump | 12. Filtration |
| 13. Continuous viscosity measurement | 14. Transfer to end product finishing |
Benchmark Benefits
Move ahead to your next performance level with our extrusion technology and expertise. The Leistritz MaXX extruder series is your answer to delivering the performance you need, when you need it. Scaled and optimised for the formulation at hand. Flexibly, easily. You can count on the inspiration and process expertise of our engineers.
Energy efficiency: more sustainability
High specific torque (up to 15,0 Nm/cm³) delivers high output at reduced energy consumption in the ZSE MAXX twin screw extruder
Material processing: more sensitivity
Better conservation of PET's material properties, less hydrolitic degradation.
Premium quality homogenisation of the melt at low energy levels.
Gentle material handling.
Melting: more speed
Rapid melting of the polymer prevents degradation of the polymer matrix.
Degassing: more performance
Higher colume in the screw empowers better degassing / devolatilisation performance, even with identical process parameters such as torque and throughput.
Purity: more clarity
Optimised for 100% food standard. Consistently high quality level in the end product thanks to controllable, stable IV parameters. No clouding. high clarity and purity in the foil output.
Process: more stability
Tried and tested process reliability and significantly reduced energy consumption leads to better cost-effectiveness und productivity.
Discover our Extrusion Highlights
ZSE MaXX: twin screw extruder ZSE 87 and 60 MaXX
Leistritz Theometer: Inline quality control with real-time measurement of shear and elongational viscosity
Good Reasons for Leistritz Extrusion Solutions

You can count on optimised output and streamlined performance in achieving superior product qualities.

You can rely on technology that copes easily with the complexity of your specifications, changing formulations and the need to scale performance.

The machine is robust and reliable. What's inspiring is our on-your-doorstep service that keeps production running smoothly. First time, every time.
High performance
The top level specific torque of up to 15,0 Nm/cm³ has established this extruder line as one of the strongest performers on the market.
High ouput
Da/Di ratio of 1,66 ensures higher volume in the screw, empowering better degassing / devolatilisation performance, even when parameters such as torque and throuput remain the same.
Shear and Elongational Viscosity measured in Real Time
Das maßgebliche Messsystem zur perfekten Qualitätssicherung. Das Gerät misst Scher- und Dehnviskosität im Prozess - ohne Zeit- und Produktverluste. Ihr Vorteil: Einfache Anpassung von Parametern für eine 100%ige Produktqualität in Serie.
Do not hesitate to contact us with your next challenge.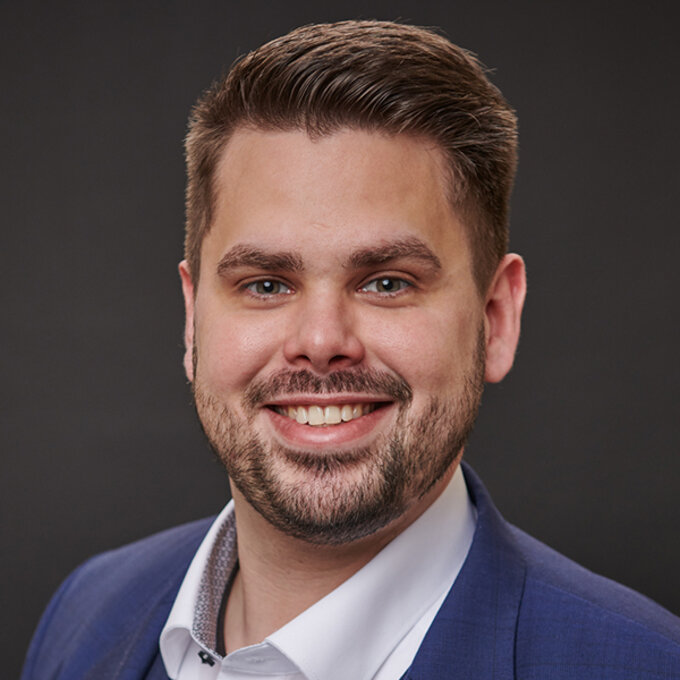 Frederik Huck
Regional Sales Manager Southern Germany, Austria & Switzerland
T+49 911 4306 – 208
M+49 175 9379196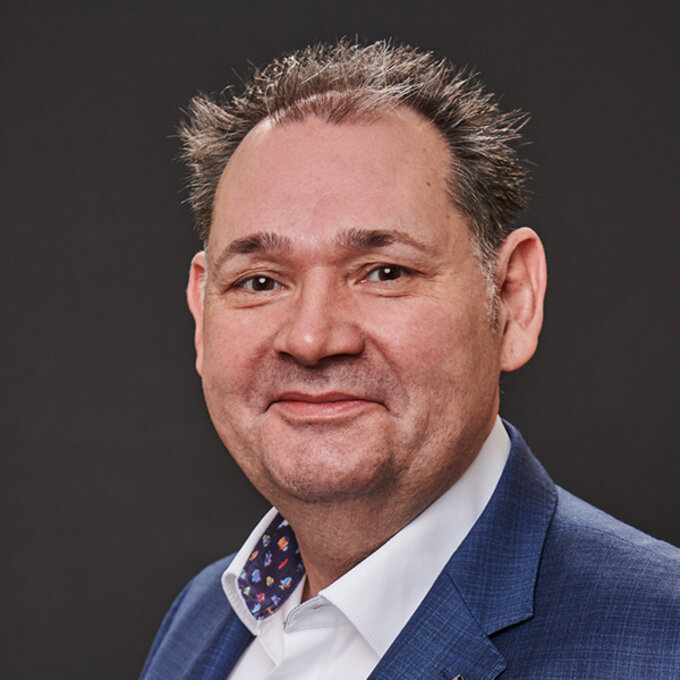 Guido Kraschewski
Leistritz Extrusionstechnik GmbH
T+49 911 4306-229
M+49 170 4540761